For most of us, our cars are a vital part of our lives. They are our means of getting to work, the grocery store, the movies, a friend's house, and so forth. A car also represents a significant financial investment. You put money down in order to get something important in return – mobility. For these reasons, keeping your car safe and secure is, or should be, a high priority. It would be great if we could all have a security system like the CobraTrak 5 that could identify the driver by a card he carried in conjunction with the key and would lock down and immobilize the engine if a foreign driver entered. Unfortunately, those who don't live in Europe and aren't willing to put down over a thousand dollars for such a system will have to make more practical choices. Take a look at these helpful tips before investing in a security system for your vehicle.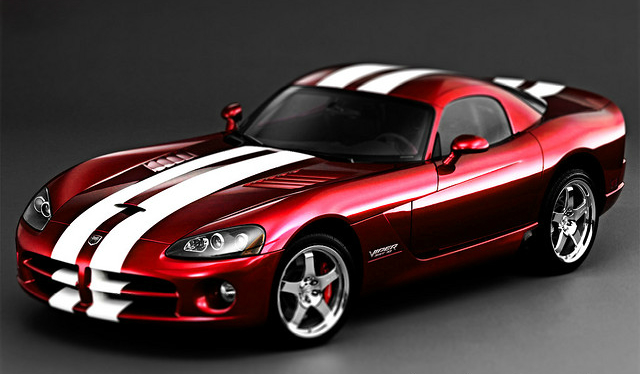 (Source: danielomx)
Know Your Car
Before you start researching different security systems, ask yourself a few basic questions about your car. What kind of car is it? What condition is it in? How old is it? Older models may not accommodate some modern security systems. Also, don't assume that just because you're not driving a Dodge Viper that thieves won't be eyeing your car. The '94 Honda Accord, '96 Honda Civic, and 2006 Ford F-150 were the top three most-stolen vehicles in 2011. Such cars can fetch a reliable sum of money when sold to chop shops that break cars down and resell their parts, so they're good targets for thieves. In addition, they are often not equipped with high-end security systems as are newer, pricier vehicles. Also consider where you keep your car: in a garage? On the street? Outside at night? In a lighted area? In a high-crime neighborhood? Regardless of the environment surrounding your car, it's never guaranteed thief-proof, but you can take a guess at your risk level based on what kind of car you own and where you keep it.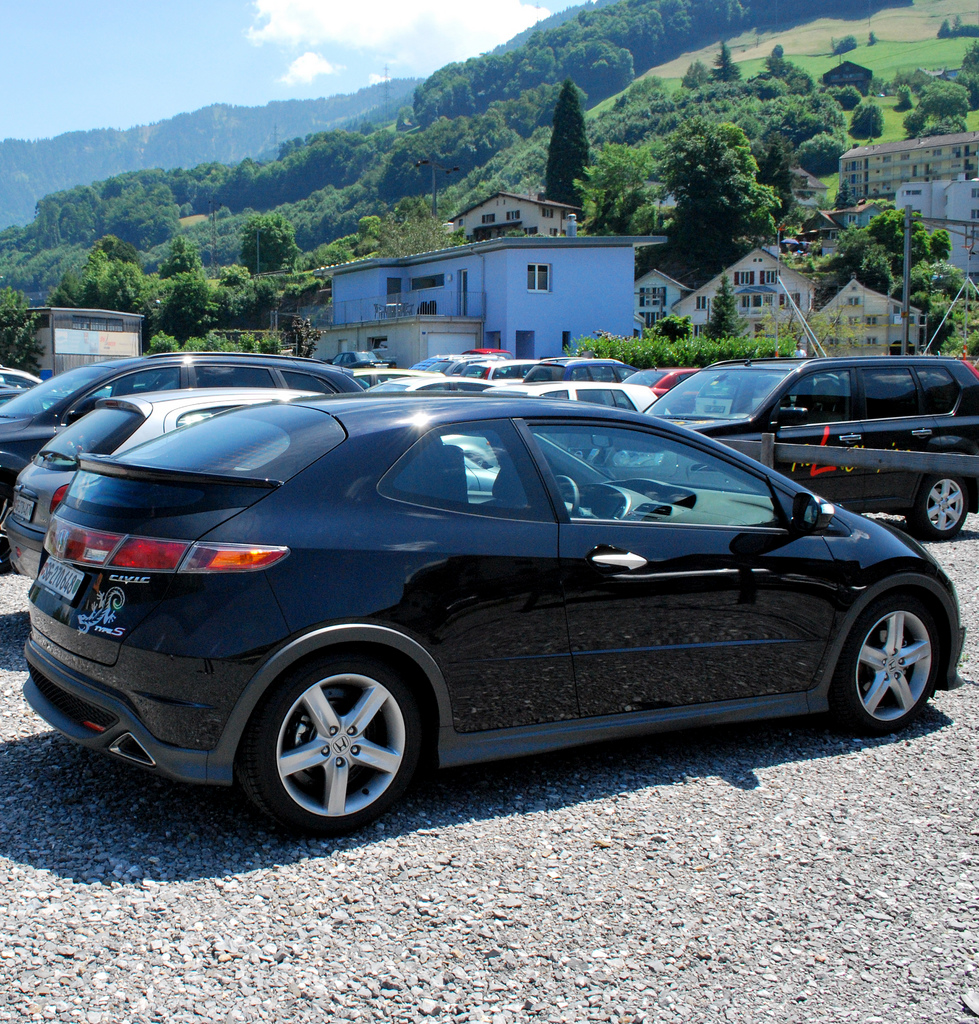 (Source: Norlando Pobre)
Know Your Budget
Car security systems can run the gamut in terms of cost — from under a hundred dollars to several hundreds of dollars. Check your budget before making a firm decision. Don't forget to also consider the cost of installation. While self-installation may be an option, bear in mind that some security systems are not user-friendly when it comes to installation. If you intend to have a system professionally installed, factor that into the total cost of your new security system. This particular car alarm might be fairly effective, but if it fails, you've lost a good friend.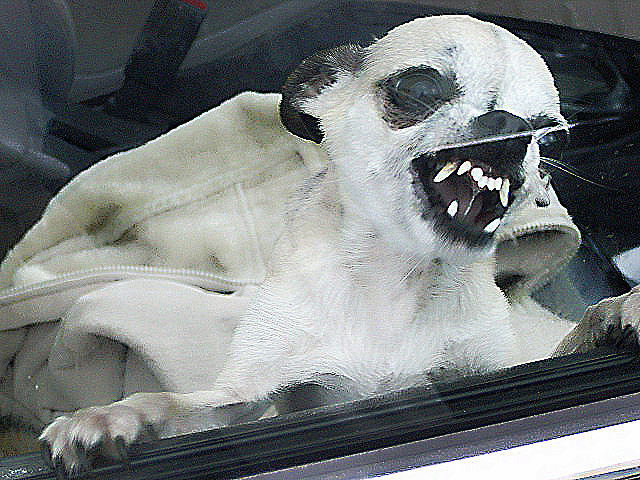 (Source: Tom the Internet Guy)
Know Your Priorities
What features do you want in a security system? External alarm? Internal alarm? Door sensors, motion sensors, GPS tracking, remote engine shut-down, LCD display screen on the remote? Make a list of which features are most important to you and which extras are negotiable within the budget you've set. It's easy to get comfortable and think you don't need a system, but no one is invulnerable, so make those choices today.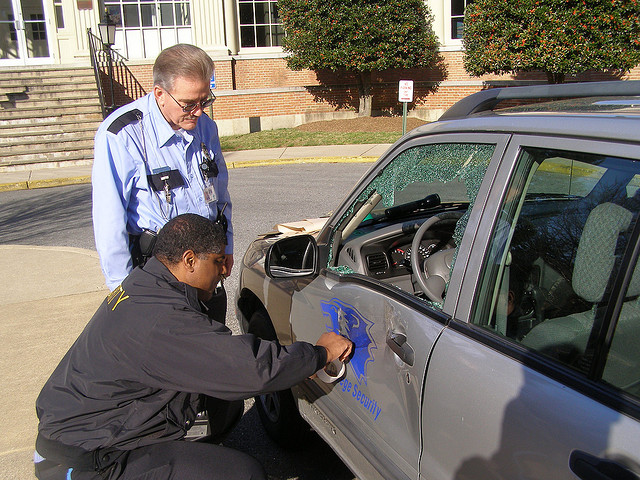 (Source: Chris Connelly)
Know Your Options
Since you've considered the above factors, you're ready to buy! Check out online reviews of security systems. Make sure to check sites like Amazon for helpful buying guides including best-seller lists, product research, and installation information.