Of all the amenities that Phoenix has to offer, the exquisite assortment of dining options is one of most exciting. Due to the city's locale, a superb selection of premium American and ethnic restaurants surrounds visitors during their entire stay.
Check out our five favorite selections for finer dining in the Phoenix area, and make use of the interactive map at the end of the post to plan a visit to one of these fantastic spots.
Tarbell's
Those familiar with the Food Network series Iron Chef may already be acquainted with the head chef at Tarbell's, Mark Tarbell. On the show, culinary competitors from around the world face off against the Food Network's own team of professional chefs; Tarbell was the sole competitor to win during the show's fifth season.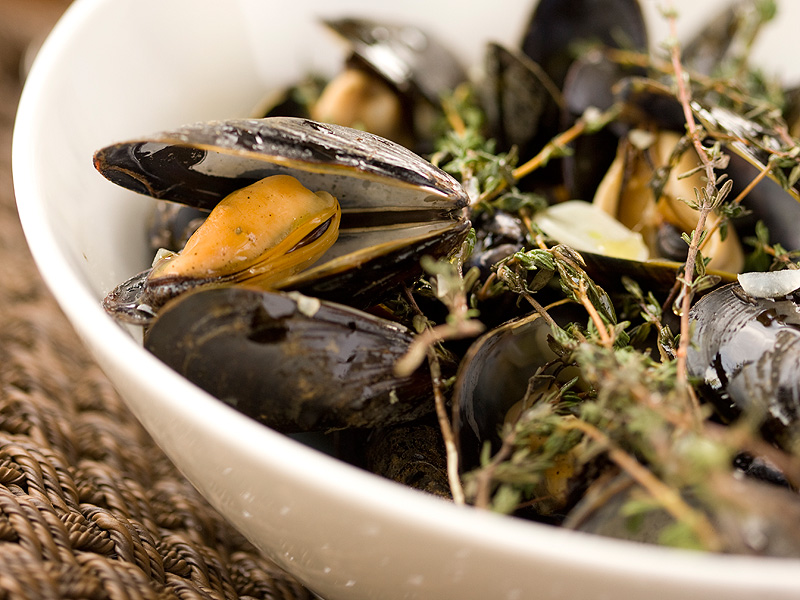 Photo via Tarbell's
To learn more about the winning culinary creations at Tarbell's, visit them online.
Gallo Blanco Café
Gallo Blanco offers a variety of superb Mexican cuisine prepared in authentic fashion with locally sourced ingredients. Traditional Mexican fare prepared with the freshest of ingredients, along with an extensive list of specialty cocktails make Gallo Blanco a true Phoenix gem.
Owner and operator Chef Doug Robson is committed to sustainable practices and the welfare of his community. For more information on the restaurant's policies, as well as a full menu, hours, and contact information, visit Gallo Blanco Café at their website.
The Parlor Pizzeria
Another must-see spot for Food Network fans, the Parlor Pizzeria was named as one of the 50 best places to get a pizza in the country. The Parlor has a lot to offer in terms of toppings – kale, Kauai Shrimp, pine nuts, organic chicken, and house made mozzarella to name a few of the most tantalizing.
Check out the many different topping variations and menu items at theparlor.us.
Beckett's Table
Winner of several dining awards, Beckett's Table offers a finer dining experience without being too stuffy or over-the-top. Chef Justin Becket and his wife Michelle consider the restaurant to be upscale yet casual. The cuisine is classically American, with southern and southwestern accents, and the multi-page wine menu is certain to keep any tasting enthusiast occupied.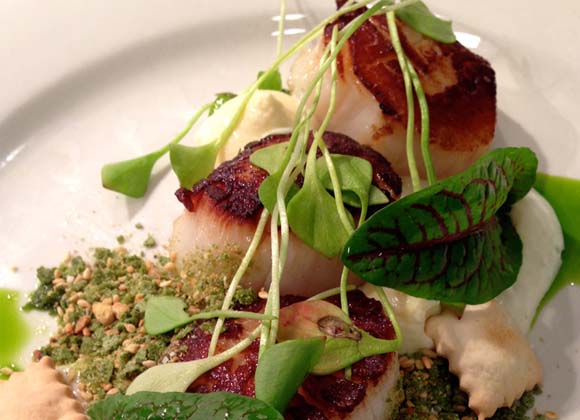 Photo via Beckett's Table
Make reservations by phone or online if you plan to visit this fantastic eatery.
Quiessence Restaurant & Wine Bar
Many restaurants tout locally sourced ingredients and "farm-to-table" dining experiences. While those restaurants talk the talk, Quiessence walks the walk. Whatever ingredients aren't sourced locally are grown and prepared on site, on a farming establishment known as The Farm at South Mountain.
Diners with a strong and genuine interest in eating local should make a Quiessence meal a top priority during their time in Phoenix.
Browse the full Quiessence menu and learn more about the farm-to-table experience at The Farm at South Mountain.