Everyone wants to have a place they can go where they feel safe. Most people probably feel safest at home. But then you hear about burglars robbing people's houses, or perhaps somebody you know loses his home in a fire. This is where home security companies come in. While they may not be able to prevent all tragedies all the time, they are in place to help monitor and step in to have the proper help or authorities dispatched to your home quickly if a problem does arise. Here are just a few of the various services home security companies offer.
Monitoring Services
Theft – To help prevent burglary, as part of the home security system, there are motion sensors, glass break sensors, and door or garage sensors. These sensors detect movement inside your house, when doors are opened, or breaking glass. There are also cameras that can help you keep tabs on what's going on while you are away. If any of the sensors detect something, the control panel alerts the team at the monitoring station, and they can quickly dispatch police to check it out.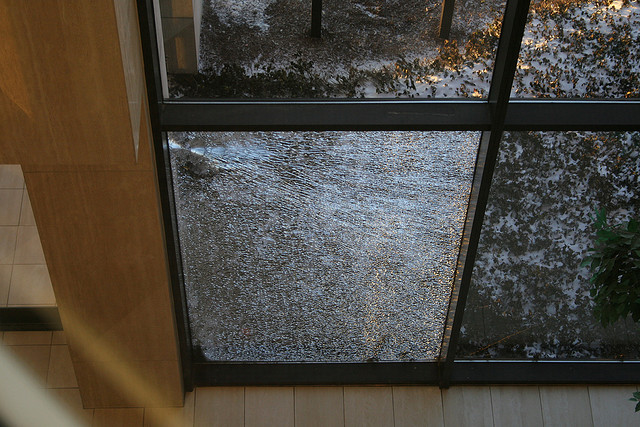 Fire – When a fire is detected, getting the fire department to your house quickly can sometimes make all the difference. The faster they arrive, the greater the chance that you won't end up losing everything. The people who help monitor 24/7 can get you the help you need, when you need it.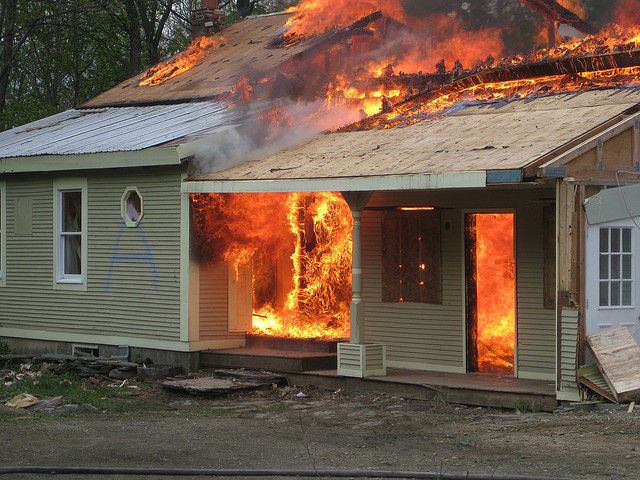 Carbon Monoxide – Carbon monoxide can be a silent killer. With special detectors, you can be alerted if the levels of this poisonous gas get dangerously high.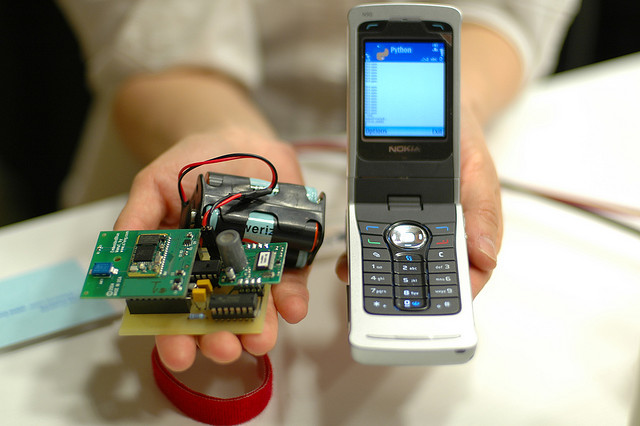 Water – Floods can strike when we least expect them. Monitoring water situations can help protect your home from water damage.
Medical Emergencies – Some security companies offer monitoring services for medical issues. In an emergency, an ambulance can be notified with just the push of a button. This is great for the elderly who may need a little extra care but don't want to move into a nursing home if they can avoid it.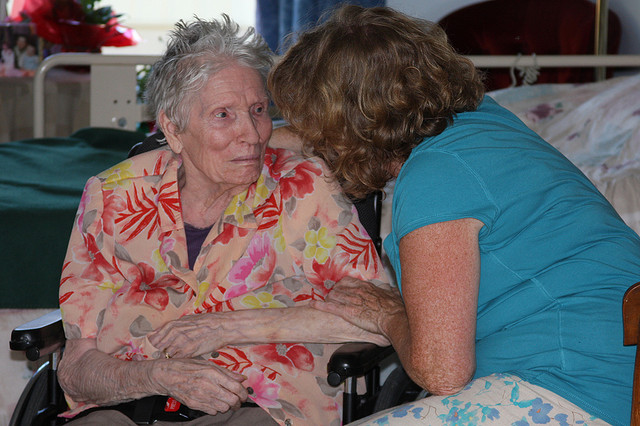 Temperature – A few companies offer temperature monitoring, which monitors your heating and cooling units and will alert you if there is a significant change in temperature. This helps you to make sure that your systems remain in working order.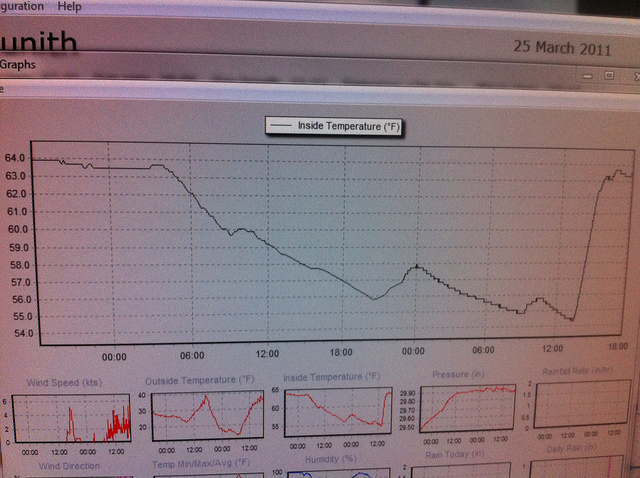 System Features
Cellular Monitoring – With cellular monitoring, you can keep tabs on what is going on at home while you are away, all with the use of your phone. You don't have to rely on a land line or internet connection, both of which can easily be cut, rendering your system useless. You can also stream video to your smartphone to keep an eye on what's going on.
Home Automation – You can control your thermostat and lights from your phone while you are away, helping to save energy usage and reduce your electric bill.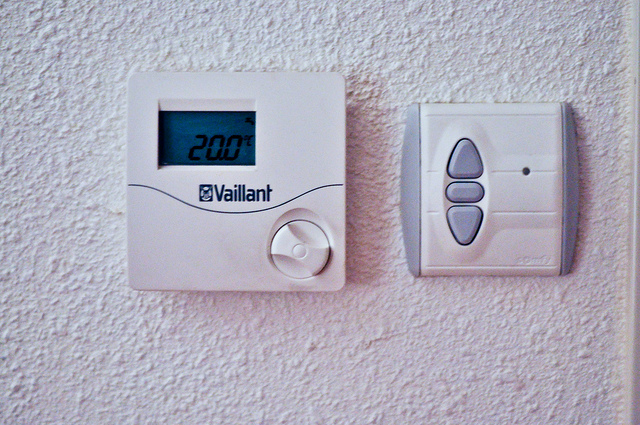 Professional Installation – While you can pick out your own do-it-yourself system, many companies offer professional installation and will even show you how the system works, which can make learning the system easier than trying to figure it out by reading a manual.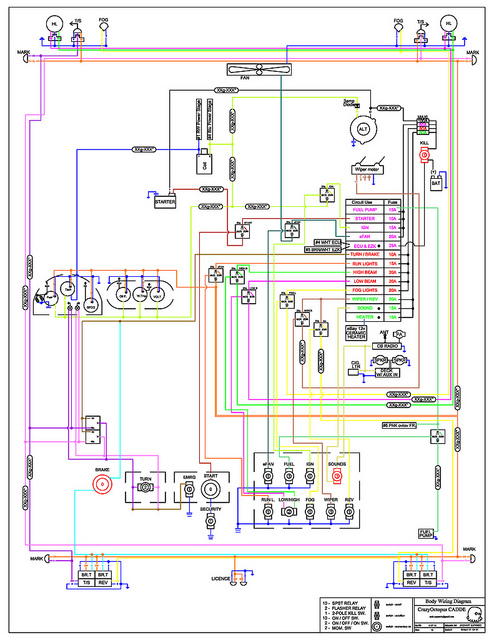 Email or Text Alerts – Companies can send you an email or text when a problem is detected while you are away. This can also help you keep tabs on what's going on.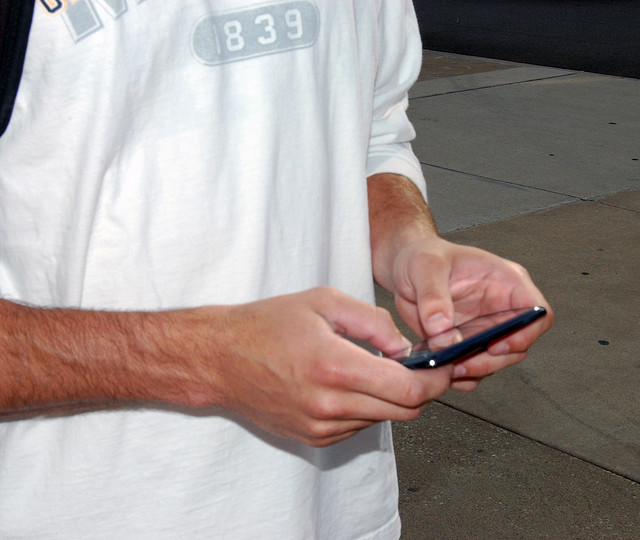 Whatever security system or company you choose, a monitoring system can offer a little peace of mind as it ensures that someone is available to step in and get the right people to your place should something happen to your home while you are away.
References:
http://www.6webs.com/best-home-security-systems/
http://www.protection1.com/home-security-systems/shop/alarm-systems/packages/
http://www.adt.com/home-security