Mobile applications have come a long way. We used to be restricted to responding to emails and playing brick breaker with our mobile apps, but now it seems like there's an app for almost everything – even home security.
There are plenty of useful, free apps that can be used across multiple smartphone platforms, such as Android and iOS, to monitor your home. There's no need to dish out hundreds of dollars for a new security system with smartphone integration. These three mobile apps work fine as stand alone security tools or in conjunction with a complete home security system.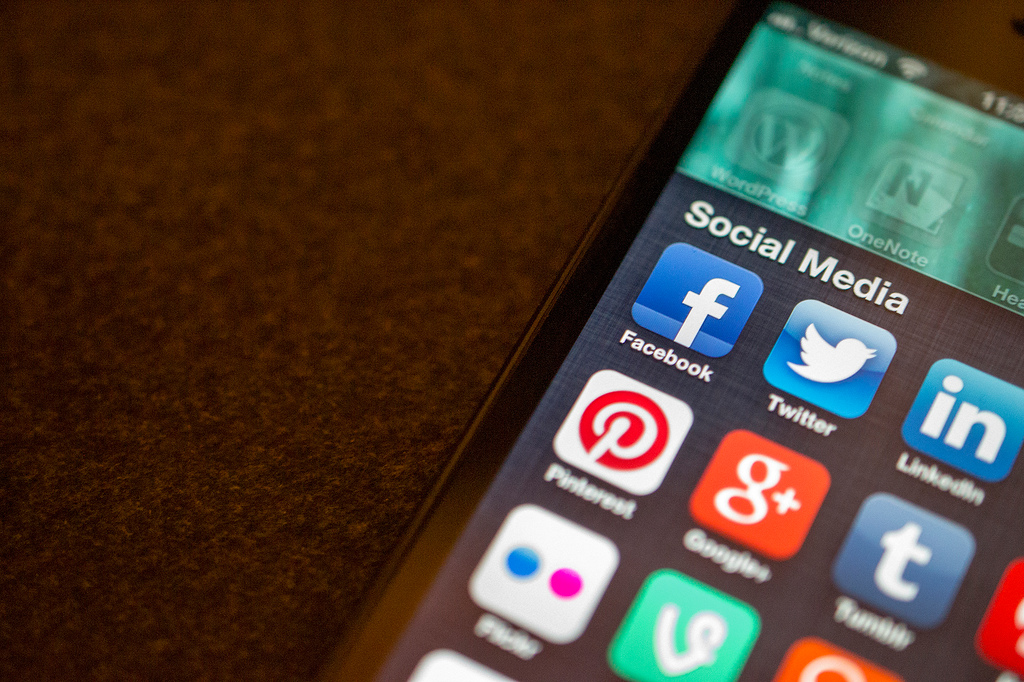 Photo by Jason Howie
And there are multiple uses for these apps. They can serve to ensure security, monitor the baby, or record activity in and around your house.
Here are three free smartphone applications to help you monitor your home. Simply download them to your device and begin monitoring!
1. iSentry
For mac users, this app has the capability to utilize a computer web cam and monitor for movement in the camera's filed of view. The setup is simple; install the app, point your computer webcam toward the area you want to monitor, and wait for the app to send you notifications on movement in the area.
The ability to automatically record video and snap pictures is what makes this app special. iSentry makes pictures and video available remotely by allowing you to upload them to a cloud service of your choice like Dropbox or Imageshack.
If your home is ever compromised, iSentry will capture images of intruders that can be passed on to law enforcement.
2. Presence
This app uses more or less the same principle as iSentry – using a device webcam to record a live feed. However, with Presence, you can expand this capability to all of your camera-equipped Apple devices. Mac users with multiple devices may find Presence to be the perfect fit.
3. AtHome
Don't feel left out Android users! There's a great video-monitoring app for you too. AtHome performs similarly to Presence and iSentry, although it is capable of being used on multiple platforms. Use a computer web cam, iPad, iPhone, or Android device as an IP camera.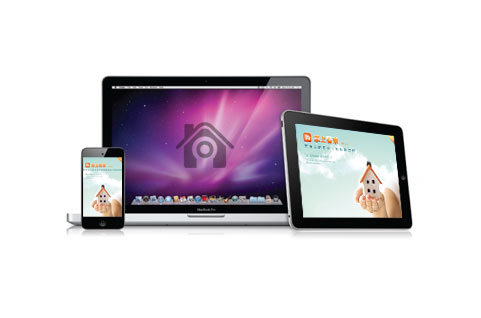 Photo via AtHome Camera
AtHome also offers video recording capability that can be controlled remotely from a smartphone or tablet. These recording features can also be set to activate in response to movement or pre-scheduling. Scheduled updates through email are also available.
This app's flexible platform capability and range of features make it one of the most comprehensive home monitoring apps available.
For each of these applications, all you need is a webcam equipped device and an internet connection. Take advantage of these free monitoring apps and give an extra boost to your home security.