Home to super hip cafes and relaxed coffee bars, Phoenix has a shop to fit any coffee drinker's personality and preference. And despite their differences, the top coffee shops of the greater Phoenix area are each uniquely superb.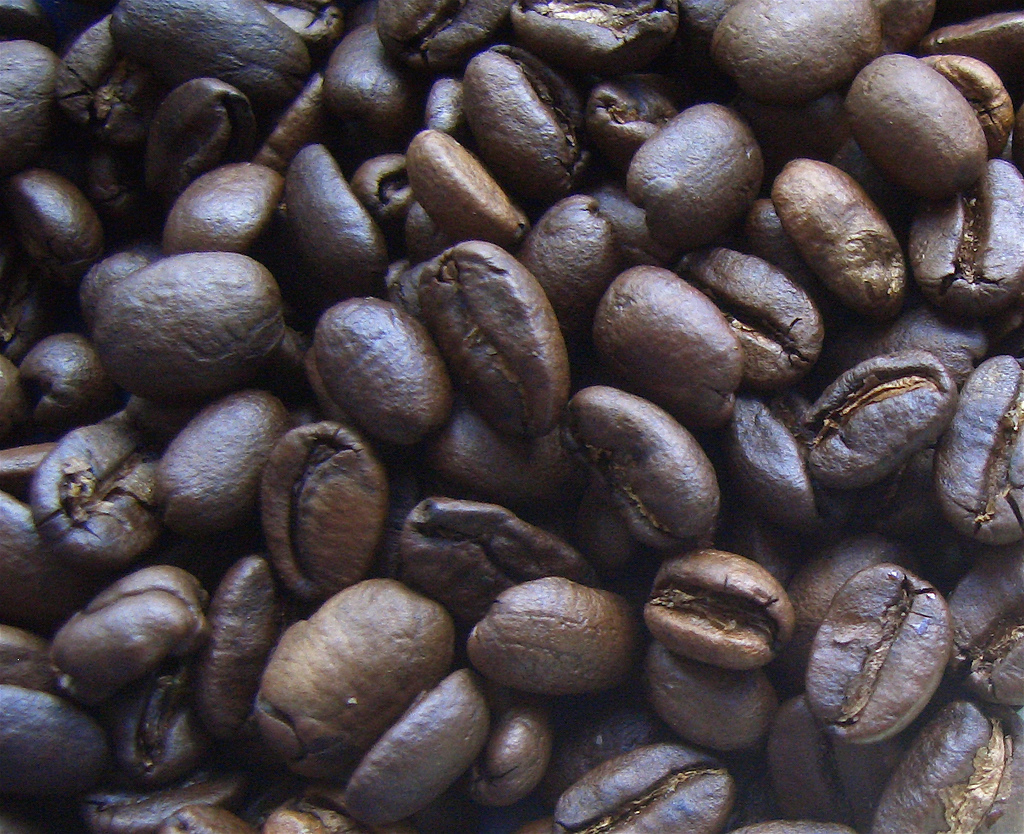 Photo via Flickr
Use this compilation of our top five favorite spots to get caffeinated, and use the interactive map at the end of the post to find your way to a great cup.
Cartel Coffee Lab
A true second-wave coffee haven, Cartel Coffee Lab puts out some of the highest quality beans and brews in the city. Celebrity visits from Joseph Gordon Levitt and Adrian Grenier testify to the stature of this shop in the coffee community. With six locations scattered across the greater Phoenix area, a cup of incredible Cartel coffee is never far away.
Learn what Cartel Coffee Lab is all about by visiting them on the web at http://www.cartelcoffeelab.com/.
Lux
Lux is more than just a great coffee bar. In addition to top notch coffee, customers can enjoy artfully crafted cocktails, craft beer, and fine wine alongside a full restaurant menu – breakfast, lunch, and dinner.
Lux is known as a bit of a hipster hotspot, so be prepared to face a slightly more intimidating crowd than you would elsewhere. But don't let that scare you away; Lux is more than worthy of your patronage, regardless of your hipness or lack thereof.
Check out what Lux has to offer, and keep them in mind for your next cup!
Lola
With the tamest atmosphere of all five shops on the list, Lola is a great choice for freelancers and telecommuters looking for a spot to hunker down and knock out some work. Free wifi and plenty of workspace come as an added bonus.
And there's more to Lola than just the pleasant atmosphere. Owner and artisan roaster Daniel Wayne turns out exceptional beverages made with organic, fair-trade beans – guaranteed to be roasted fresh. For those looking for something a little lighter, a melange of teas are included in the regular menu.
Get to know Lola a little better by visiting their website at http://www.lolacoffeebar.com/.
Press Coffee Roasters
As the embodied dream of a local Phoenix journalist, Press Coffee Roasters roasts single origin and house blends daily for distribution in their two locations, one at the Scottsdale Quarter and the other in the Phoenix Sky Harbor International Airport. Whether you're on your way into Phoenix or on your way out, Press Coffee is always close by.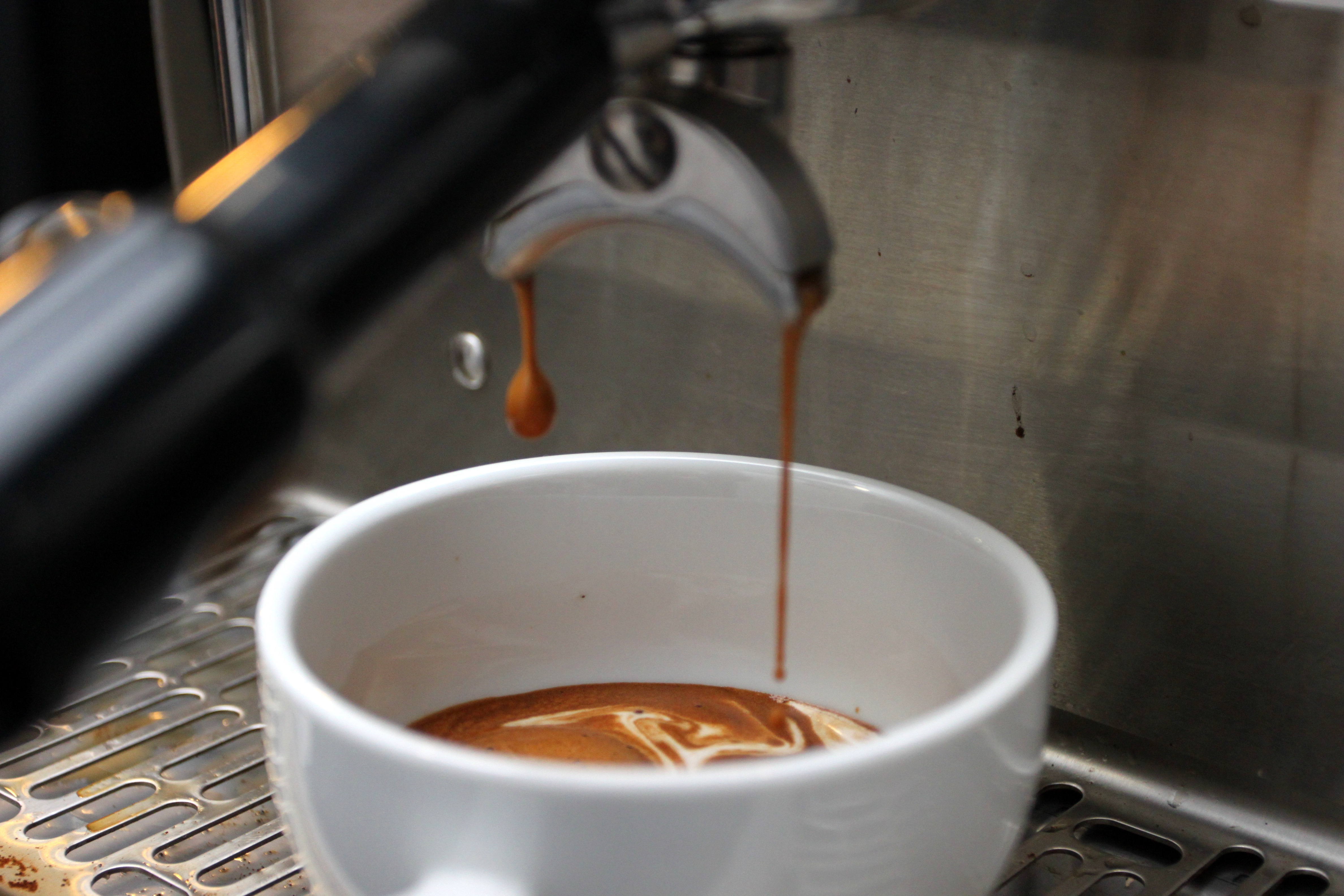 Photo via Press Coffee Roasters
Free tastings led by professionally trained baristas are held at the Scottsdale location, and the Press roastery is open for scheduled tours. Get more information at http://www.presscoffeeaz.com/.
Songbird Coffee & Tea House
Songbird Coffee & Tea House sources top-notch blends and single origin beans from local Tempe roaster Cortez Coffee Roasters. Locally baked pastries and deserts push Songbird up and over the top; the olive oil lemon cake is especially delectable.
The Songbird menu does rotate, but you can get a pretty good idea of their wares by checking out their website at http://www.songbirdcoffeehouse.com/.