Taking the necessary precautions to secure your home before you leave for vacation should certainly be a top priority before your departure. However, you can't forget about your car.
Aside from your home, your car is probably your most valuable possession. And it isn't just a big chunk of cash. It takes the kids to practice, enables your morning commute, and provides a way to transport groceries and other goods back home. Car theft causes terrible loss that many individuals don't realize.
Locking your car doors and tossing the keys in your pocket just isn't enough if you plan to stay gone for more than 48 hours. Use these security solutions to ensure that your car stays put while you're away.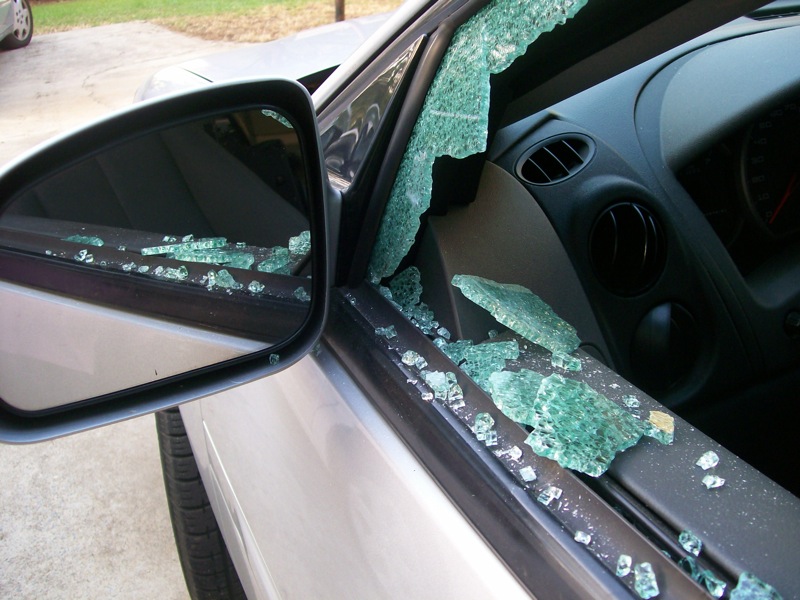 Photo by Twanda Baker
Don't Hide Ignition Keys
Most car owners' prefer to conceal an ignition key – a key with no transponder – somewhere on the outside of their vehicle in case they get locked out. This practice, although commonly accepted, is inviting trouble if you plan to leave your car unattended for more than a day or two.
Criminals are rotten people, but they're no dummies. They know all the spots to check for a hidden ignition key, and if your car sits unmoved for an extended period of time thieves may start to snoop around.
Remove the Battery
A car that won't start is pretty hard to steal.
Car thieves might be clever, but they don't like to spend much time problem solving when they break into a car with the intention of stealing it. Removing your car's battery and placing it some place secure is an easy way to render your vehicle immovable.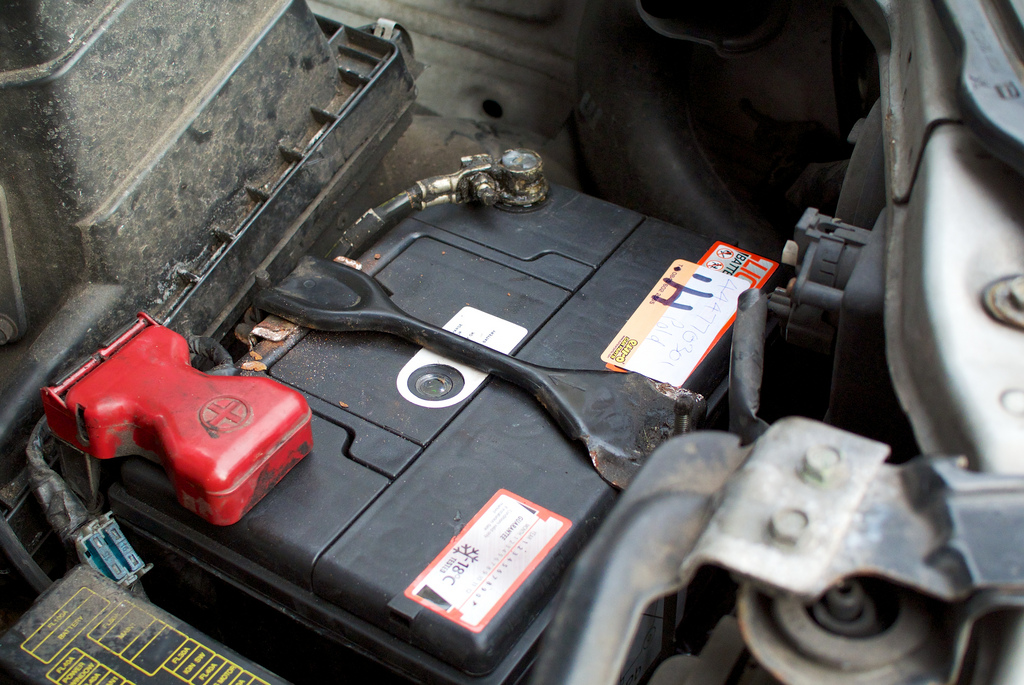 Photo by Rob Allen
If you are unlucky enough to be the victim of car theft, the thief will be unable to start your car, probably causing them to give up and move on.
Spring for a Steering Wheel Lock
Ok, we know these aren't pretty, but they are definitely effective. An investment as low as $20 can improve your vehicle's defense from thieves immensely.
Like we mentioned earlier, car thieves aren't very patient. If they see that your car has a steering wheel lock that would be time consuming and risky to crack, they'll most likely decide to pass.
Install an Alarm
This one might seem like a no-brainer, but it's more than worth mentioning. If your car came equipped with an alarm system then you are all set. But if you are driving an older model car with no alarm, it might be time to look into adding a system. Aftermarket security systems can be had for under $50, so there's no excuse not to make the upgrade.
Another thing car thieves hate is attention. If your car makes enough of a ruckus when it's disturbed, you can bet that any would-be robber won't stick around.
Don't grant the bad guys any advantages. Use these tips and tools the next time you leave your car, and you'll be able to rest easy knowing that it's secure.