While perhaps not as well-known to the rest of the country as Phoenix, which lies just 20 miles to the west, Mesa is the third largest city in the state of Arizona. Its gorgeous desert landscapes and mild winters make the area a popular place to live and visit. In fact, Mesa's vast assortment of restaurants, leisure activities, and shopping opportunities benefit both residents and tourists alike.
Just as golfers enjoy the variety of clubs and courses in and around Mesa, occasional concertgoers and true music enthusiasts appreciate the varied assortment of theaters, clubs, and venues located throughout the area. One of the most popular musical events in Mesa would have to be the annual Mesa Easter pageant sponsored by the Church of Jesus Christ of Latter-day Saints, but here are five other places where you can enjoy concerts and shows throughout the year:
Nile Theater
Dubbed "world famous," by the facility itself, the Nile Theater originally opened in 1924 as the area's first and then largest movie theater. Throughout the decades the venue also operated as a clothing store, night club, and even a church. These days, the Nile is home to plenty of heavy metal, punk, and rock shows and can accommodate approximately 800 people. The Underground, formerly known as The Nile Basement, is a more intimate venue that can hold roughly 300 guests. The Underground is located—you guessed it—downstairs underneath the main Nile Theater.

Image courtesy of Derrick Austinson
Mesa Arts Center
It's not impossible to enjoy a little bit of culture in the desert! The largest comprehensive arts campus in the state of Arizona is none other than the Mesa Arts Center. Comprised of four separate performance venues, this $95 million facility is even home to performing arts classroom studios as well as outdoor presentation areas and gathering spaces. Upcoming concerts and performances in fall/winter 2013 include the renowned Boston Pops orchestra and Matthew Morrison of Glee fame, who will be performing with the Phoenix Symphony.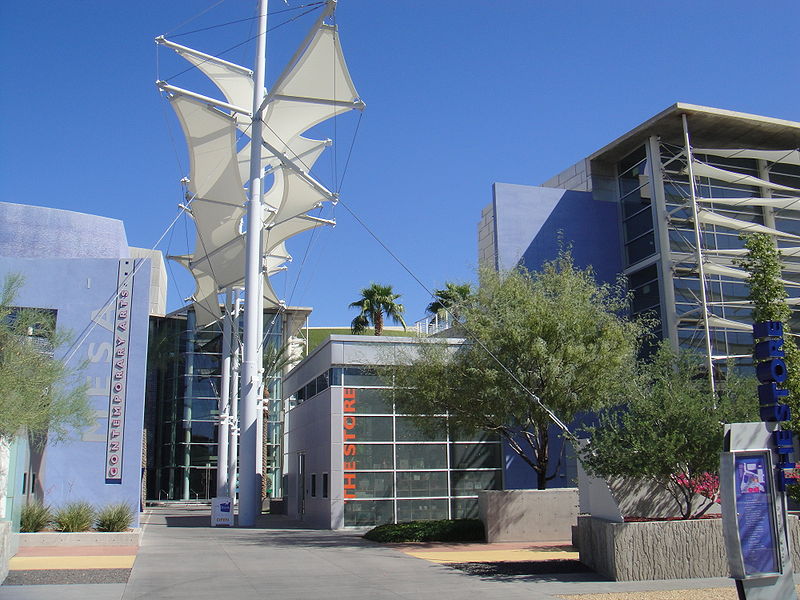 Image courtesy of Wikimedia
Tempe Center for the Arts
Just a quick drive from Mesa is the city of Tempe and the publicly owned Tempe Center for the Arts. The Center is home to numerous music, theater and dance groups in addition to four public art pieces that are permanently on display and a visual arts gallery. Concerts and performances include Broadway-style musicals, symphony orchestras, choirs, and even weekly open mic nights.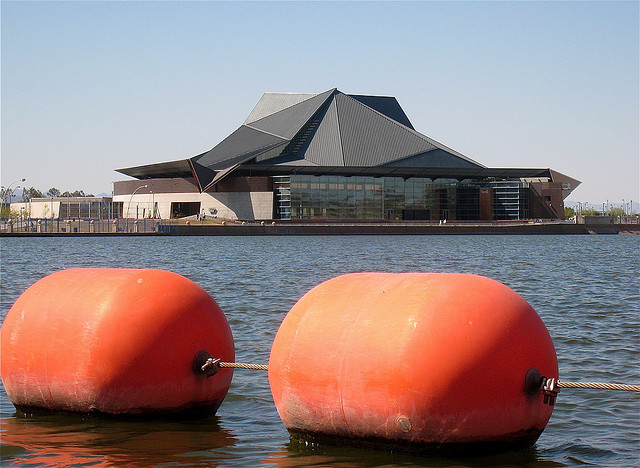 Image courtesy of Alan Levine
Mesa Amphitheatre
The outdoor concert venue of choice in Mesa is hands down the Mesa Amphitheater, which has been in operation since 1979. The Amp routinely hosts live performances by locally-known acts as well as big name headliners. One-day festivals and events are commonly held on the Amp's grounds as well. Performance tickets are sold for general admission; spectators sit on a tiered lawn to watch the shows rather than in assigned seats.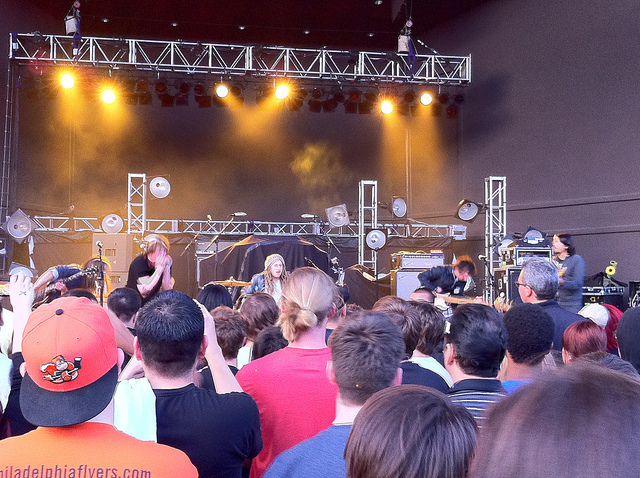 Image courtesy of Clintus

Image courtesy of Clintus
Toby Keith's I Love This Bar and Grill
Named for the popular country singer's 2003 hit single "I Love this Bar," Toby Keith's full-service restaurant includes a bar in the shape of a guitar. Live musical entertainment is provided by local musicians, but chart topping acts including Keith himself have been known to make appearances at various location across the country. The Mesa bar and grill opened its doors in 2009 and is often at full capacity. Who doesn't love a little honky tonk with their hamburgers?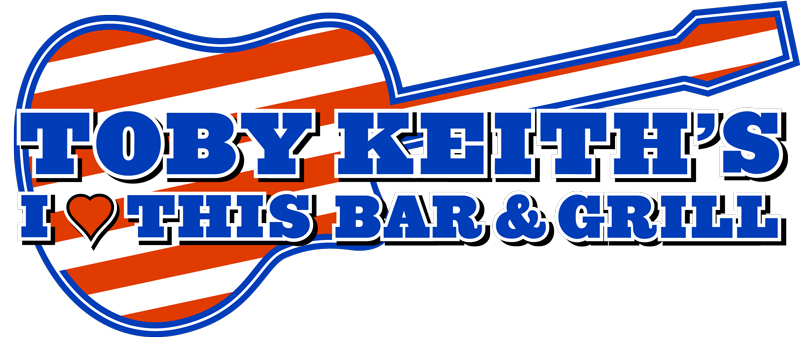 Image courtesy of Wikimedia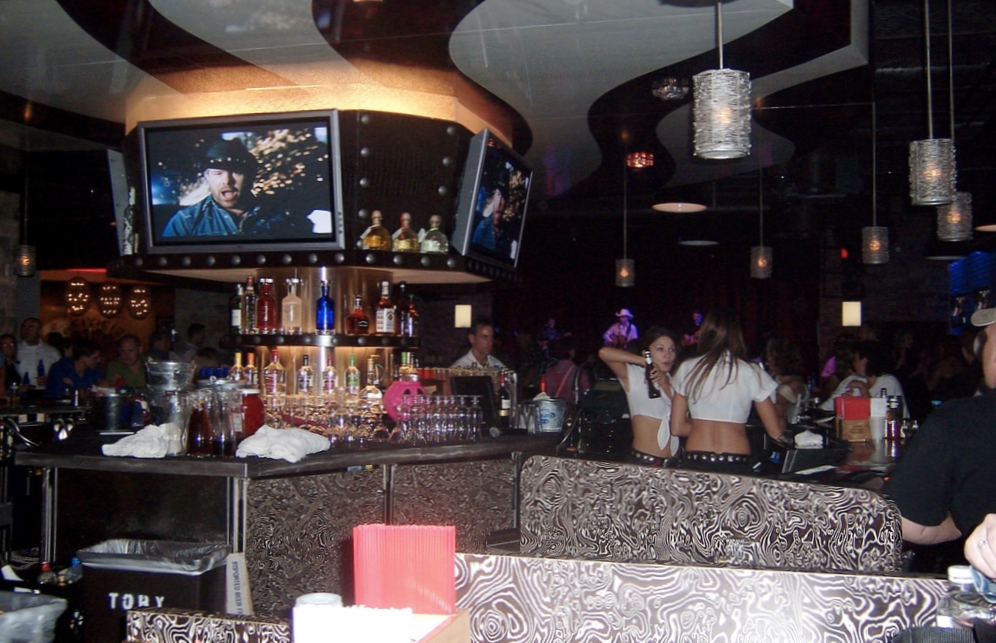 Image courtesy of AstroCos
As you can see, wherever your musical tastes and preferences lie, it's possible to enjoy live music during your night on the town in Mesa, Arizona.